Swiss Kraemer 2019 Seminar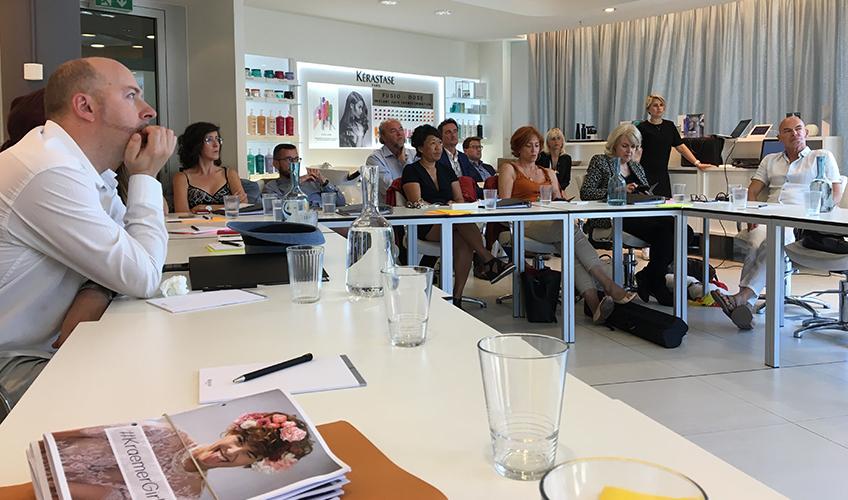 Monday, June 25 we were in Geneva on the occasion of our annual seminare with our franchisees based in Switzerland. We were welcomed by L'Oreal in their head office et we had the chance to discuss about social networks and new communication techniques.
Thank you to Marco Cybard, business manager and thank you to the whole L'Oreal Switzerland team for this warm hospitality.