Spring & Summer 2015 : Addiction Collection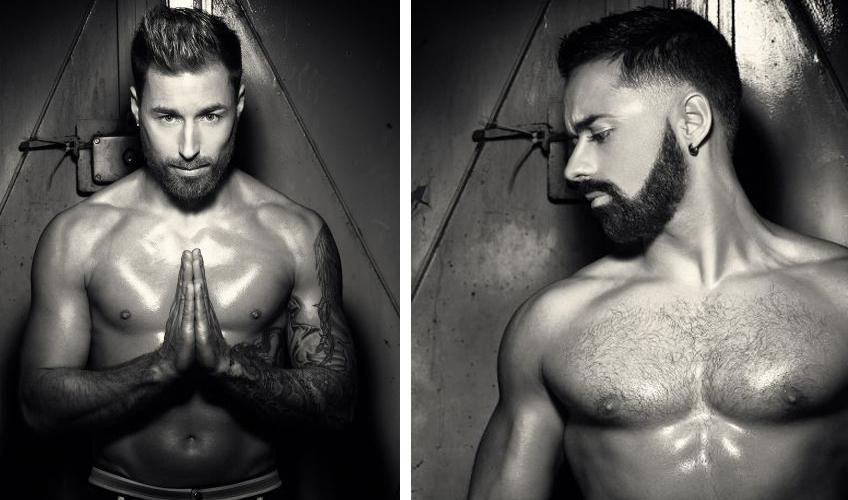 Addiction

We live in an age of addiction: addiction to beauty and feeling. Addiction to love. We're proud of those addictions, and we're claiming them.
Kraemer's new Men's Collection expresses the irrepressible impulse..:
Short cuts, shaved on the sides with controlled volume on top, a very present but neat beard.
The man, with a reinforced masculinity.
The man in all his virility: sporty, compulsive, decisive.
What are we saying? Oh yes, addiction!
This collection was created by :
Artistic Director: Cédric Valentin
Hairdresser/Barber: Cédric Valentin
Colorist : Kevin Origas
Make up : Émilie Eveno
Photographer : Yannick Von Grabowiecki