New life
With the return of the beautiful spring colours, life is back on track. A new light, radiant like the morning sun, illuminates our beautiful intentions.
That's why we have chosen a theme around light for our two spring-summer collections for men and women, Light Box and Sunrise, with very free and invigorating approaches.
After a winter that we may have found difficult in many ways, it seemed essential to us to return with real aesthetic ambitions.
Like you, we feel the need for renewal. This year, perhaps we are expressing it a little more by this desire to get even closer, to generate noble feelings with each other. In short, to be and live better together.
As you know, I remain convinced that hairdressing contributes to the well-being of everyone. May it contribute to this vital momentum that brings us closer together. And above all, that it facilitates new lives.
Yannick Kraemer
Kraemer, révélateur de beauté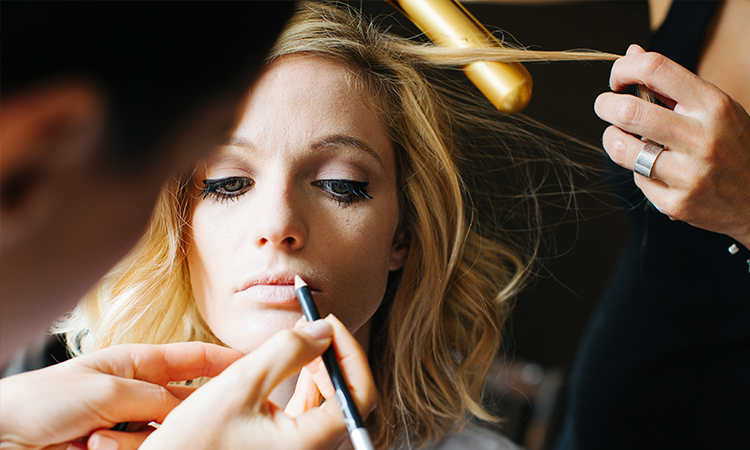 KRAEMER, BEAUTY REVELATOR 
At Luis Kraemer we have developed an innovative concept, using the latest fashion tendencies in cozy salons. We attach a particular attention to welcoming our customers, listening to their wishes and establishing a rewarding dialogue with them, and we place importance on hairstyling's essential vocation: tailorised services that match our clients' personalities and identities.
Kraemer, une invitation à la détente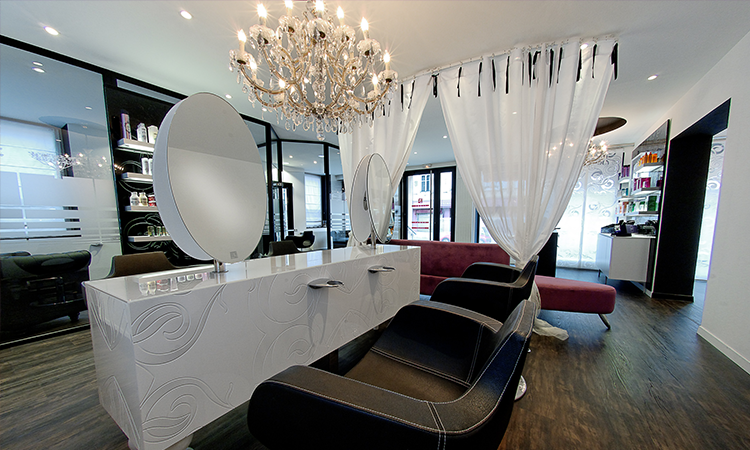 KRAEMER, AN INIVTATION TO RELAXATION AND WELL-BEING

LK salons are oasis dedicated to well-being: shampoos, hair cares and massages will lead you to a delightful world of voluptuousness and daydream. Our partners are actively involved in their salon's deco: on the base of a chosen theme that they customise according to their wishes, they create inviting, exotic spaces in which you will always feel comfortable.
Kraemer, créateur de mode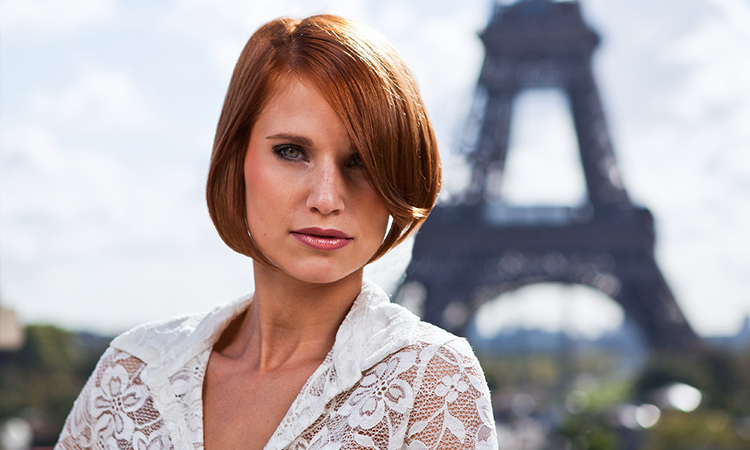 KRAEMER, FASHION CREATOR
Let your personality blossom in our salons : our hairdressers are constantly trained to the latest techniques and get their inspiration from the high street styles of Paris, London, Milan and Shanghai: they anticipate the tendencies and will offer you their own vision of hairstyle. Every partner in the brand creates their unique collections, far from ambient uniformity and stereotyped styles. These collections are the true LK's touch.