Dear customers,
Dear friends,

The crisis we are going through is unprecedented in contemporary times. It is hitting us as we are, sometimes dramatically. But it knows how to bring out the best in us. The future contains its share of uncertainty. There was a before this crisis, the time after is drawing its first contours: no doubt it will require changes in our lifestyles. A new way of living, as close as possible to each other, refocusing on the essential.
Within the Kraemer Group, we did not wait for this crisis to become aware of this necessary change: we have always worked with quality products, respectful of the environment and nature, in close contact with our suppliers.Close to you, in a movement that we wish to be virtuous and in phase with the changes of a decisive period.
Oh, of course, security measures may have an impact on our practices: as hairdressers, we owe you the guarantee of the best reception conditions - respect for distances and separation between workstations, compulsory wearing a mask for our teams and for yourselves, use of single-use gloves, disinfection of accessories and salon areas in the morning before opening and between each client. We are committed to it!
Your safety and health are now our main concern: they answer to your expectations. Our teams are mobilized from an organizational point of view to ensure that these conditions are met.
You would be right to ask me: but then how do you maintain this strong bond that links the client to his or her hairdresser? Wearing the mask creates a necessary distance, but it should not affect the level of confidence that exists in such an intimate relationship between a hairdresser and his or her client. I would reply very simply that the professionalism of our teams will be able to re-establish this very special exchange, all the more at a time when we will all come out of these weeks of confinement with a willingness to exchange.
More than ever, we will be listening to you.
More than ever, we will be at your service.

You can count on the Kraemer Group's teams to further strengthen this level of confidence that drives us all.

We look forward to welcoming you in our salons.

Take good care of yourself and your loved ones,
Best regards,
Yannick Kraemer
CEO of the Kraemer Group
Kraemer, révélateur de beauté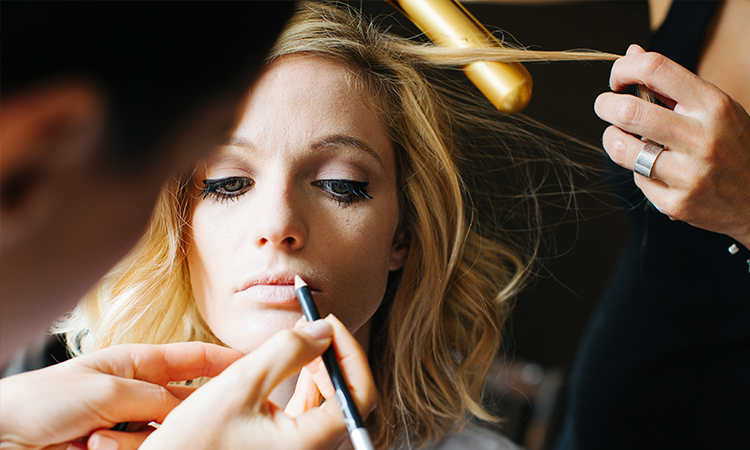 KRAEMER, BEAUTY REVELATOR
Beauty revelator and fashion designer, the Kraemer group develops, in its salons resembling real temples of relaxation, a totally innovative hairstyling concept.
By inviting each hairdresser to keep his or her own identity, Kraemer frees itself from the stereotypes of franchise and brings the professionals of its network to express themselves freely through two annual collections.
Kraemer, une invitation à la détente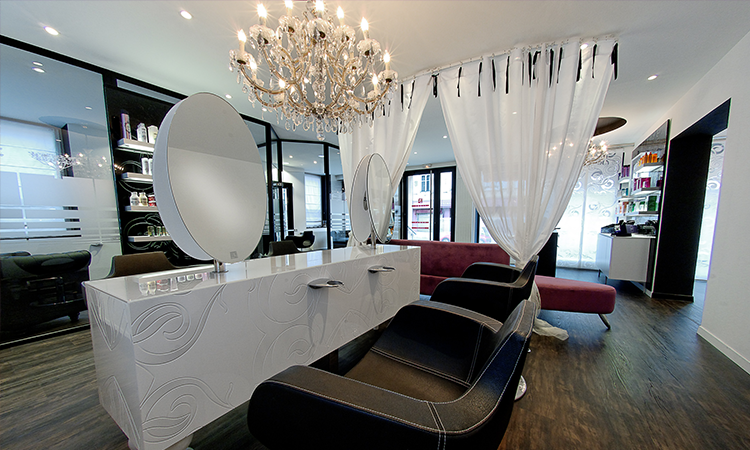 KRAEMER, AN INIVTATION TO RELAXATION

In a desire to offer products that respect the environment and animals, the group has developed a range of concentrated products based on natural ingredients such as ginger, keratin, grapeseed oil and argan oil.
With more than a million clients styled each year around the world, he prides himself on continually evolving his own practice from the styles that assert themselves on the streets of Paris, Tokyo, Bangkok and Shanghai, anticipating trends and offering his own vision.
Kraemer, créateur de mode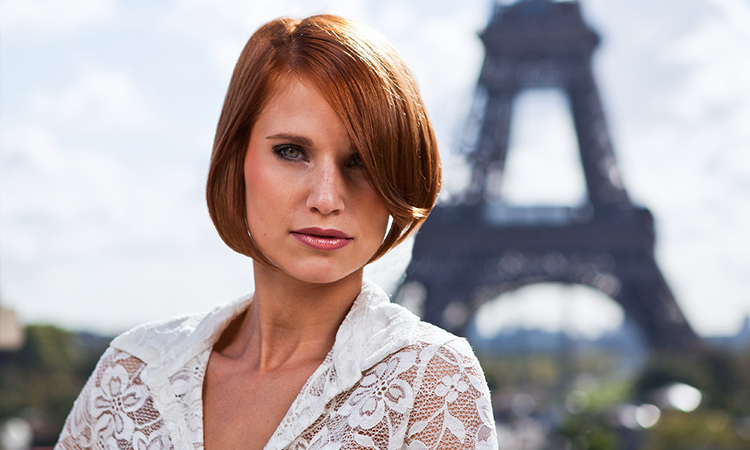 KRAEMER, FASHION CREATOR
Franchises, academies and training, marketing and communication, own-name magazine, product line, accessories... So many contributing factors:
· The know-how, professionalism and creativity of its 1,700 employees (270 in France, 1,430 abroad);
· To establish the Kraemer concept in its international dimension as an essential hairdressing salon via the Kraemer Paris brand (since 2010).