Strasbourg Live Session, 3eme édition 26 avril 2018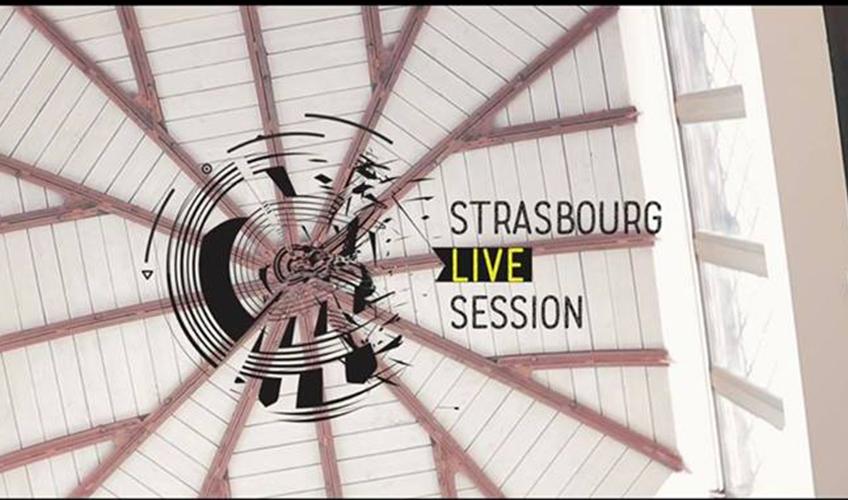 Nous sommes heureux d'annoncer notre participation à la troisième édition du Strasbourg Live Session. L'événement se tiendra me 26 avril 2018 à partir de 19h.
Les locaux du salon Kraemer Prestige rue des Sérurriers seront prétés pour mettre à l'honneur l'art sous toutes ses formes.
LIVE SESSION, STRASBOURG APRIL 26, 2018
We are participating to the third edition of the Live Session. You can go to the Rue des Serruriers haisdressing salon to discover some forms of art.