Journée Don de Cheveux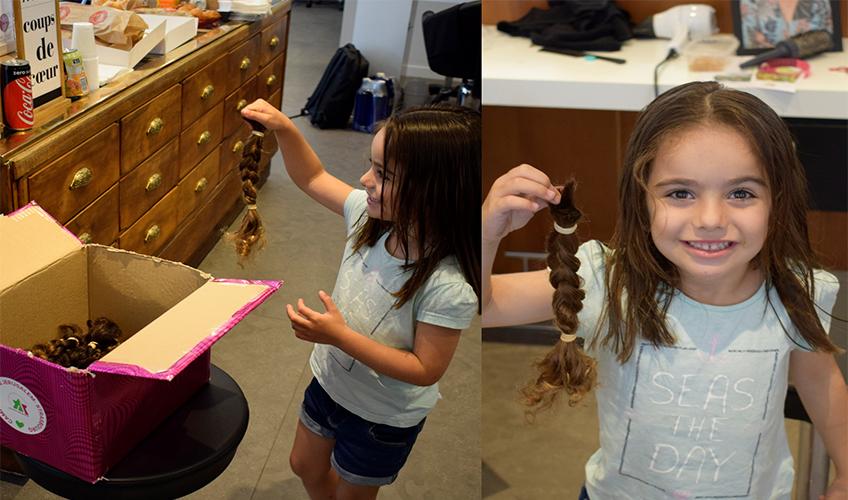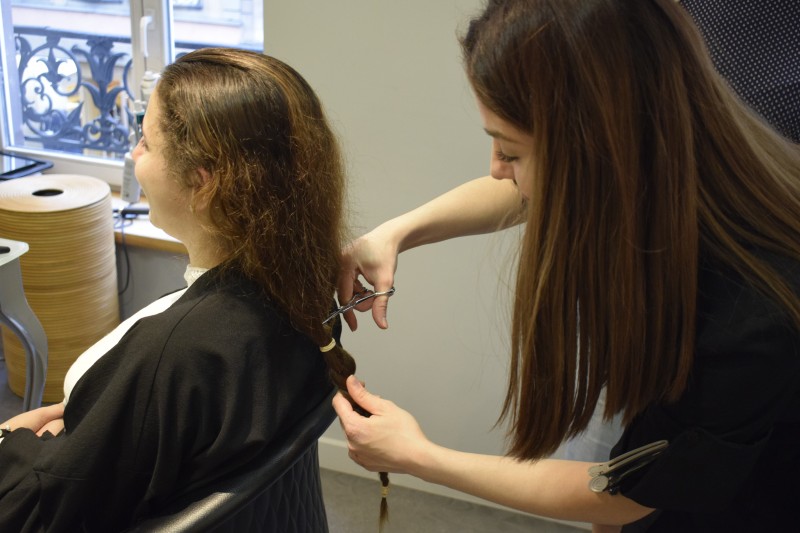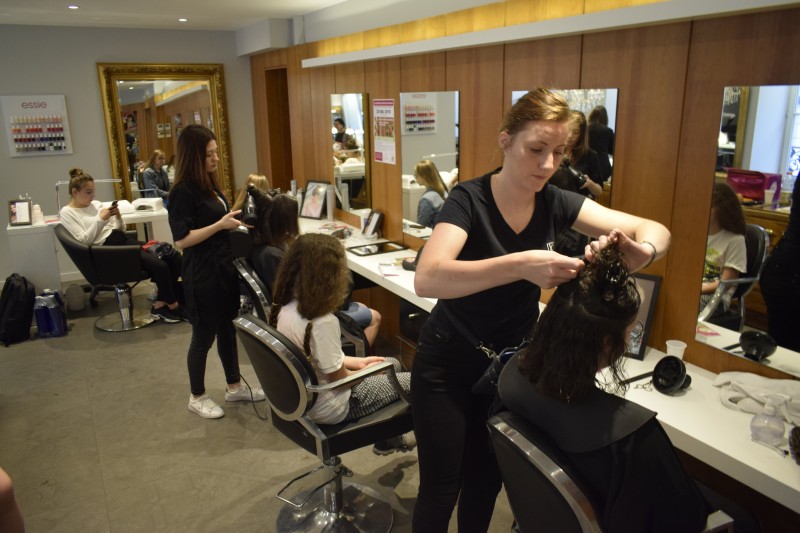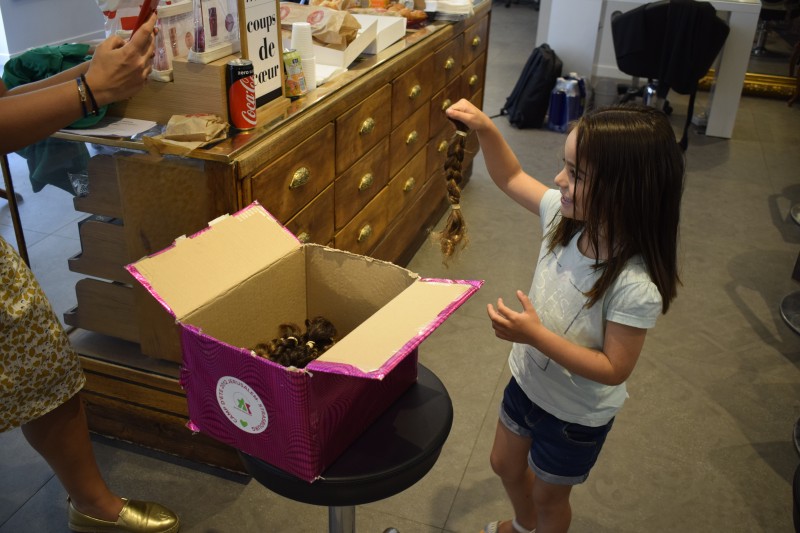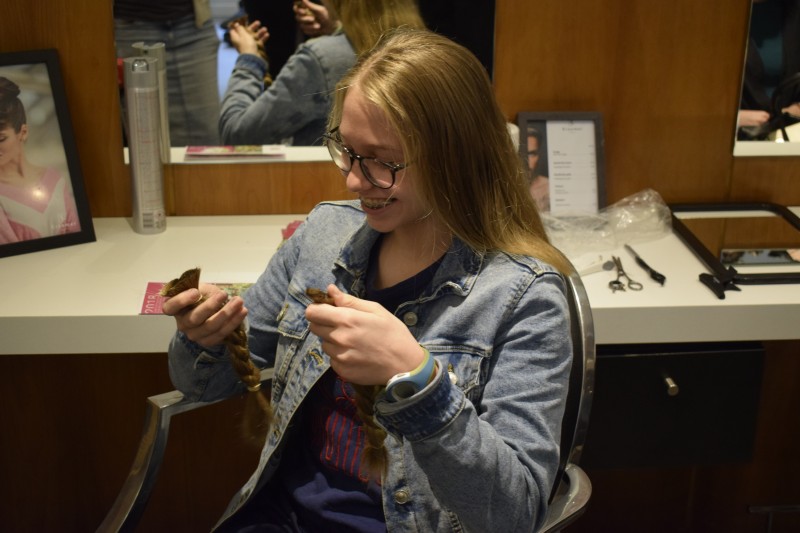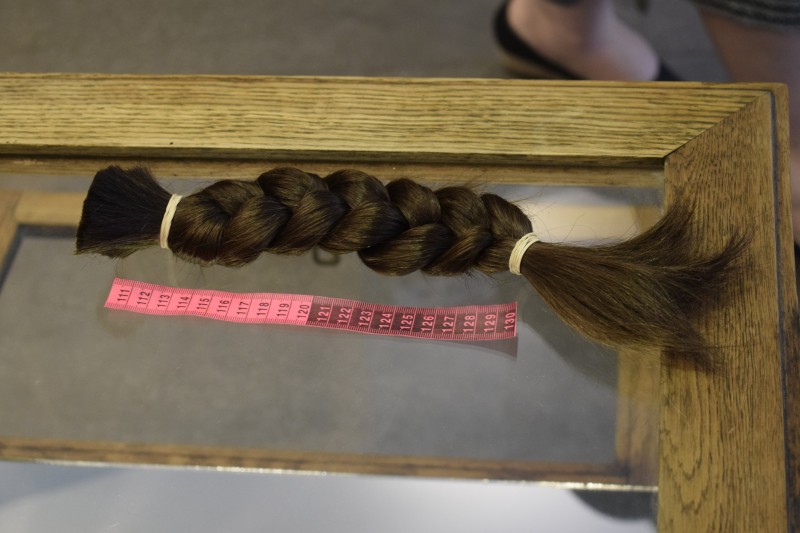 Nous avons eu la chance d'accueillir dans notre salon Kraemer Prestige Mésange l'oppération Don de Cheveux avec l'association Zichron Menachem et sa représentante Tania Cohen que nous souhaitions remercier tout particulièrement. Un grand merci également aux coiffeurs présents et aux nombreuses participantes.
Grâce à cette action et à la générosité des participantes, beaucoup d'enfants malades pourront bénéficier d'une perruque.
THE "GIVING HAIR DAY"
We were lucky to host in our Kraemer Prestige Mesange hairstyling salon the association Zichron Menachem and its member Tania Cohen, who we thank very much. They came in order to organize the operation "don de chevux" ("hair giving"), so sick children can have a wig.
We thank very much the hairdressers and the clients who agreed to give their hair.