The "Giving hair day"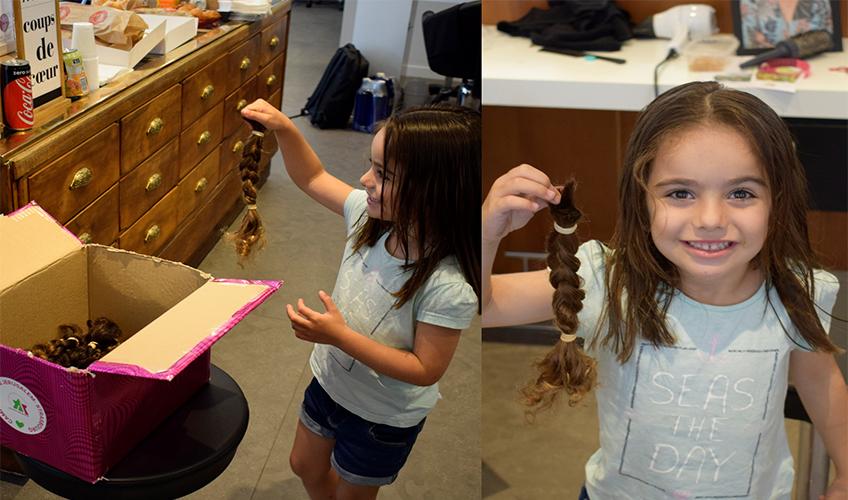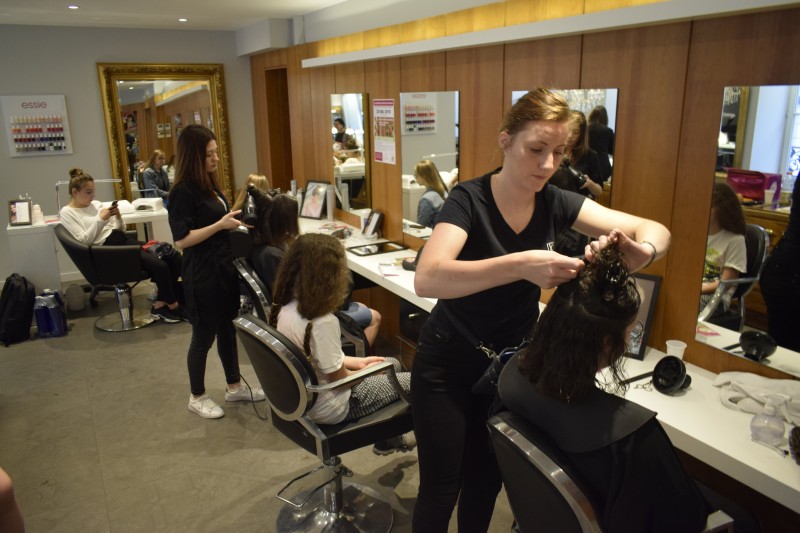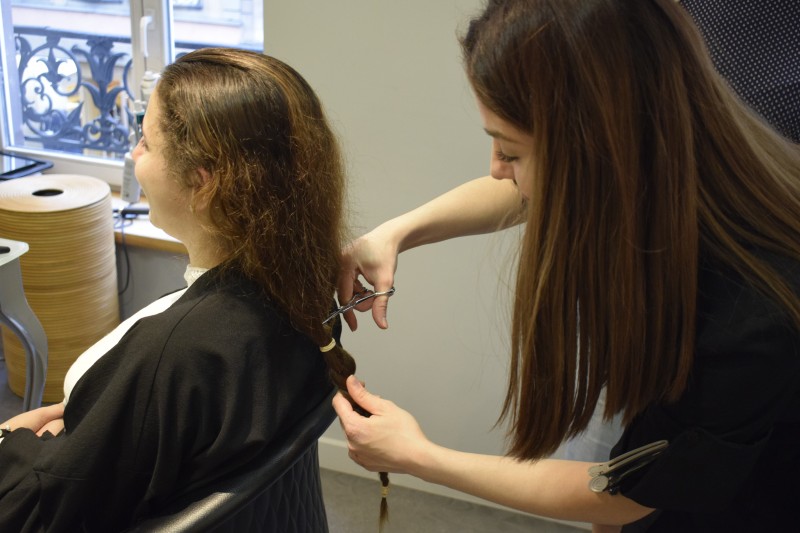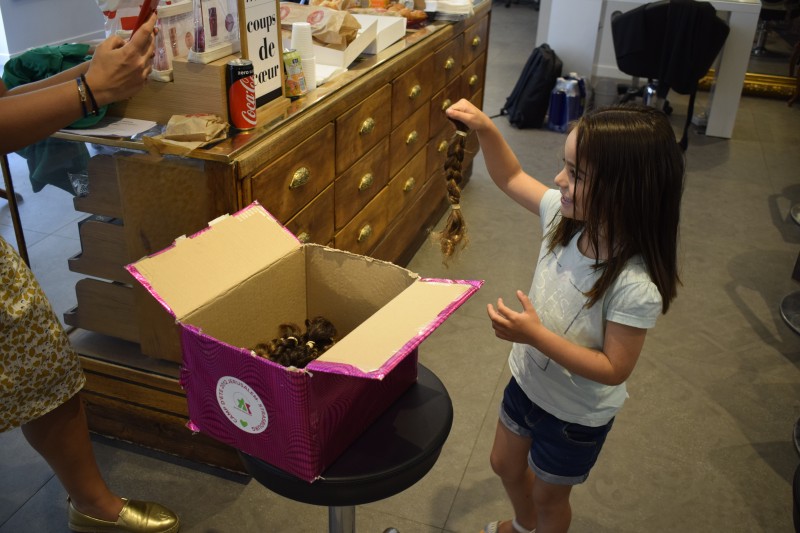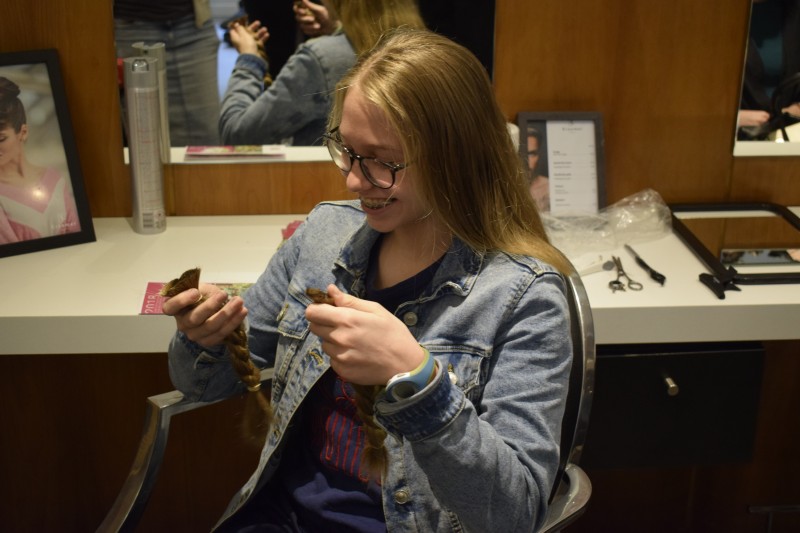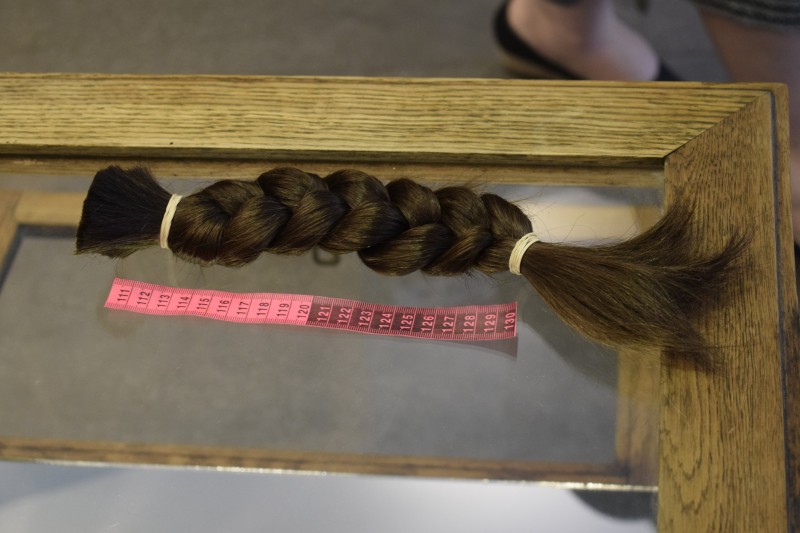 We were lucky to host in our Kraemer Prestige Mesange hairstyling salon the association Zichron Menachem and its member Tania Cohen, who we thank very much. They came in order to organize the operation "don de chevux" ("hair giving"), so sick children can have a wig.
We thank very much the hairdressers and the clients who agreed to give their hair.