Soirée Mercedes lancement nouvelle classe A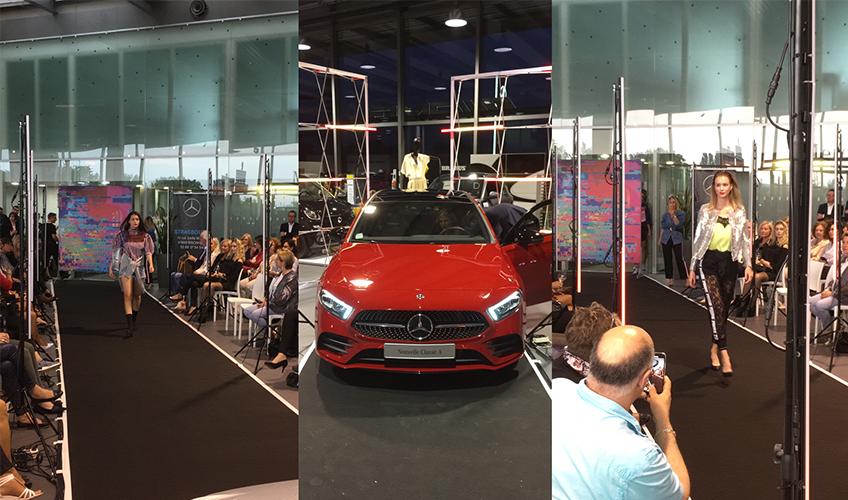 Nous avons eu la chance d'avoir pu être présent lors de la soirée de lancement de la nouvelle Classe A de Mercedes.
Encore un grand merci aux organisateurs et aux coiffeurs de l'équipe Kraemer Grand Rue d'avoir été présents.
MERCEDES NIGHT, LAUNCHING OF THE NEW MERCEDES A
We were lucky to participate to the launching of the new Mercedes A. Thanks again to the hairdressers that came there to represent Kraemer.