Beauty Party by Mademoiselle Soph'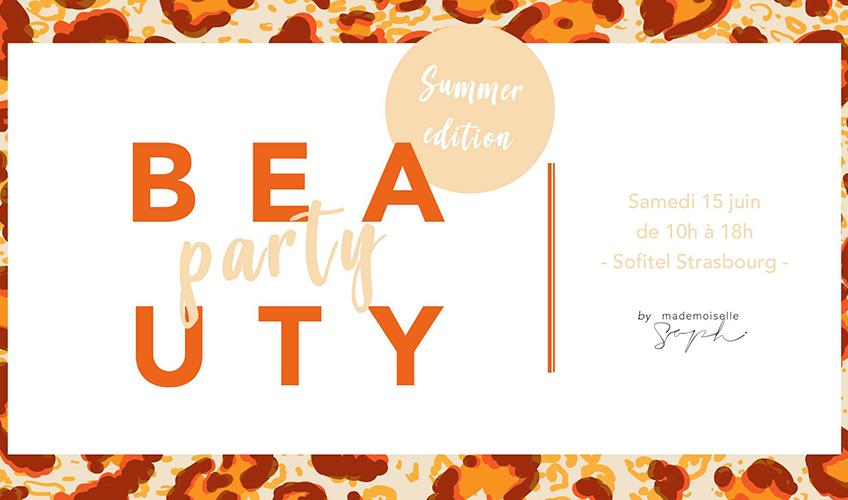 Nous étions présent au rendez-vous de la beauté à Strasbourg, la Beauty Party organisé par Mademoiselle Soph'. Au programme, découverte des dernière technologies beauté homme et femme proposés en institut.
We were at the Beauty Party organized by Mademoiselle Soph' in Strasbourg. It was the place to be in order to discover the last beauty technologies for men and women in beauty salons.