Mercedes X Beauty Party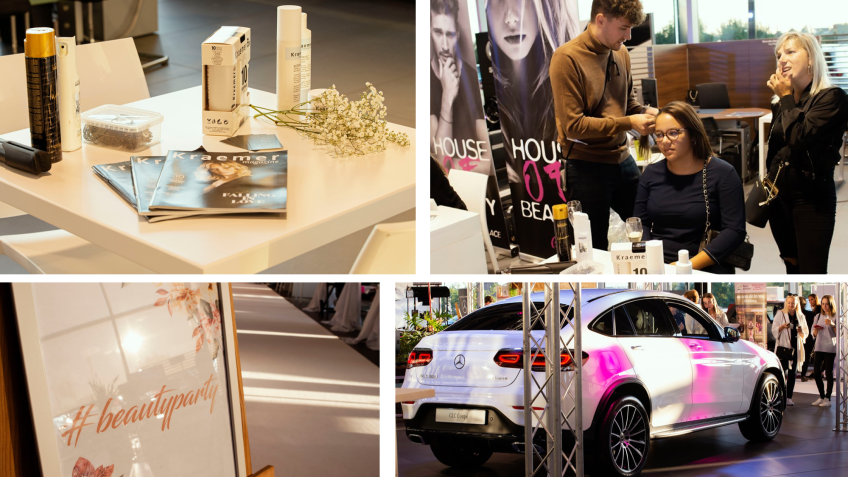 A l'occasion du lancement de la nouvelle voiture Mercedes GLC 300, la marque a organisé un événement dédié à la beauté où le groupe Kraemer a été heureux d'intervenir. Un grand merci à Ludovic du salon Kraemer Grand rue à Strasbourg d'avoir été présent.
For the launch of the new Mercedes GLC 300, the brand organized a special event dedicated to the beauty and the Kraemer group was delighted to participate. We would like to thank Ludovic from the Kraemer Grand rue salon in Strasbourg to have been present at this event.