Kraemer's beauty routine invites itself into hotels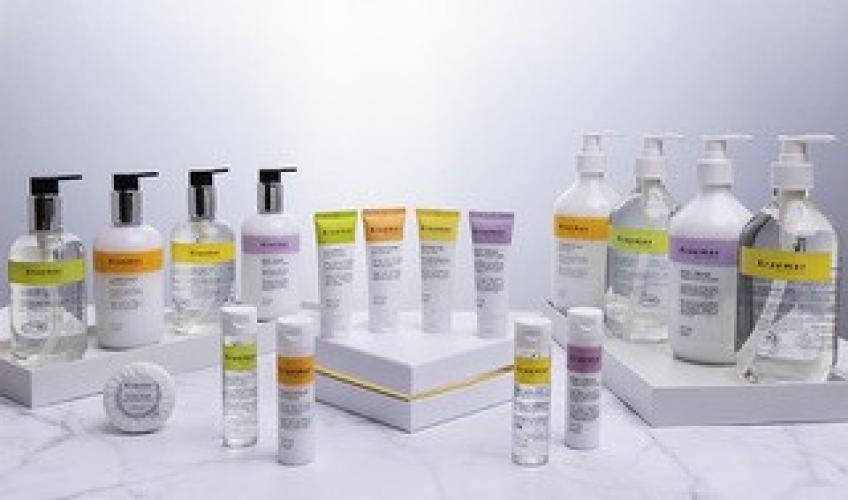 Kraemer's beauty routine invites itself into hotels!
In the four corners of the world, "Made in France" beauty is sought after by consumers. A phenomenon that has not escaped to the Kraemer group, which is making its incursion into the hotel sector through a partnership signed in January 2020 with the Hotel Emporium group.
The Hotel Emporium Group was created in 1997 with a clear mission: to raise the standards of the hotel industry. Quality, luxury and sophistication are the key words. Thanks to a unique design that reflects the very essence of the brand (its signature), to products that adapt to the different standards of the partner hotels and finally thanks to its expertise, the Hotel Emporium Group has been able to win the trust of its clients.
Visitors to Accor, Hilton Hotels & Resorts, Hyatt Hotel & Resorts and Intercontinental Hotel Group among others will be able to discover a complete Kraemer beauty ritual specially designed as part of this new collaboration: shampoo, conditioner, shower gel, body cream and soap, a programme of five mixed treatments adapted to all skin and hair types available in 30 ml and 500 ml formats.
The products are currently available at Citadines and Ascott Group Hotels in Australia.