Training Day - 16th et 17th of May 2022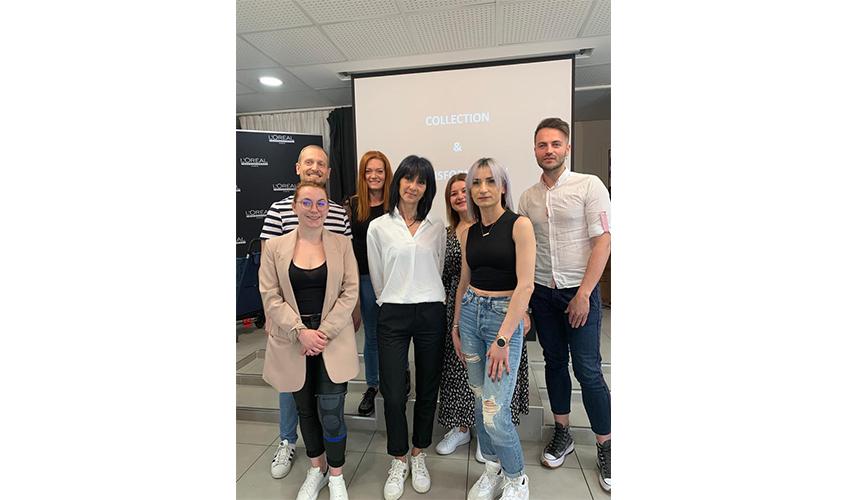 Voici un retour de nos deux formations du 16 et 17 mai 2022.

• La Formation Collection Printemps/Ete 2022 qui a eu lieu le 16 mai avait pour but de former nos coiffeurs aux tendances utilisées pour la création de notre nouvelle collection Black and White.

• La Formation Transformation du 17 mai 2022

Découvrez en photos toute l'équipe et l'ambiance lors de la formation.

Nous remercions nos formateurs et tous les salons participants.
A bientôt,
L'Equipe Kraemer